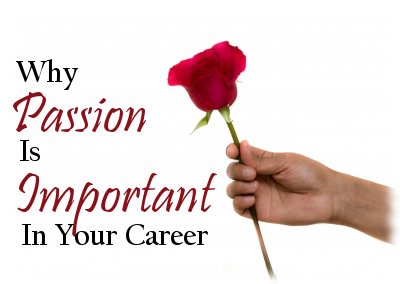 One of the defining attributes of a sales person, a real career professional, is their passion for what they do. This passion manifests on two fronts. Their product and their profession.
They stand 100% behind their product. They know it is the best on the market. They know that everyone that comes in contact with it will be better for it. And they know that without their product, the world is just a little bit dimmer.
They also love what they do. They love the thrill of the chase. They demand nothing but the best. They have a hunger for fame and fortune. And they believe that selling is the most rewarding professions out there.
Passion gives the heightened level of energy which is required to do the same thing day in and day out. You'll be able to go harder, longer, and farther. The world may seem like an uphill climb but passion is like having a jet pack strapped to your back.
Any of the top sales professionals you ask who have been at it for most of their career will tell you that they are passionate about what they  sell and the fact that they are selling. They are absolutely in love with it.
If you don't wake up everyday excited to go to work or talk to people about what you do then you need to do something right away to awaken that passion or find someway to create it.
I understand that not everyone is in sales but no matter your profession, you should be passionate about it. You spend a lot of time working, to not love it sounds like at a lot of time being miserable.
I implore you to look deep inside yourself and ask "Am I doing what I was put on this earth to do?" That's how much passion you should have for your career. Every morning should start with a smile.
~ Johnny Bravo
Image courtesy of Arvind Balaraman / FreeDigitalPhotos.net
Looking For Success In Sales?
Start Your FREE 7-Day Sales Success Course Today!
Learn the skills and techniques your competitors don't want you to know.